Need Help Getting Equipment To A Job Site?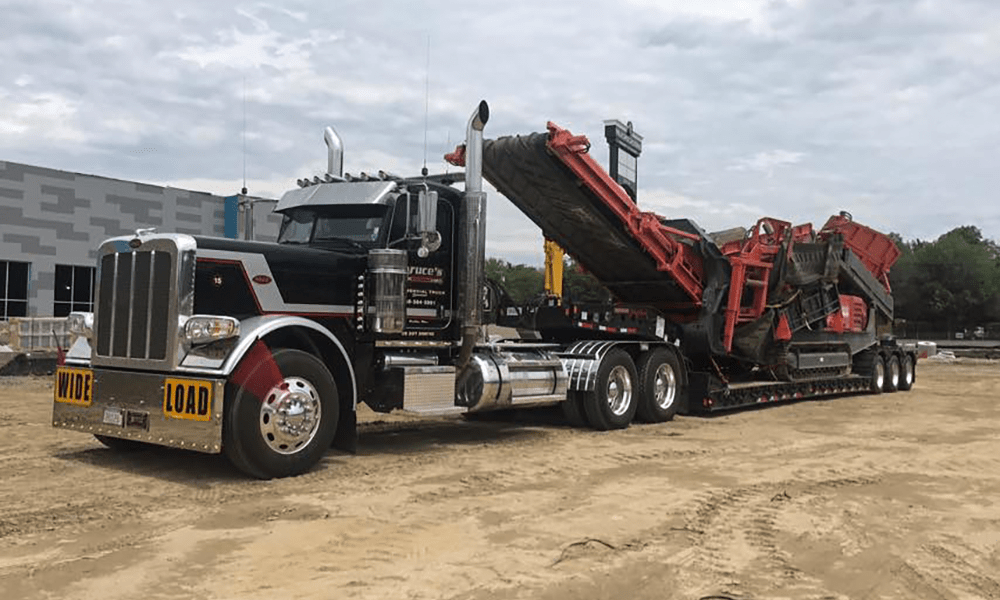 Equipment Transportation
We're equipped to handle heavy machinery and get your equipment to your work site safely and securely. We have low bed and load all trucks and can haul excavators, heavy and light machinery, beams and other materials. We're a reliable team that handles each project with care, so you can be confident that we'll deliver and exceed your expectations. Contact us today to find out more and to set up a transport.