One Hook-Up You Won't Regret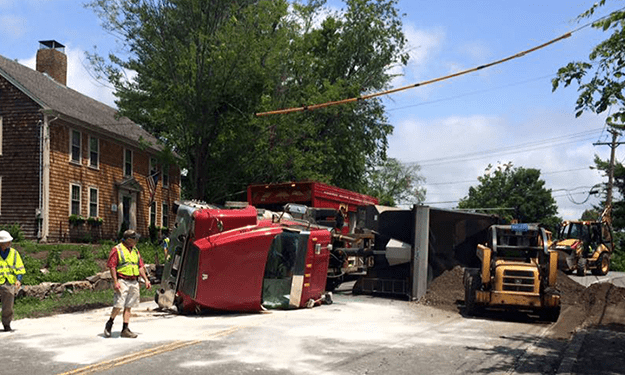 Wrecker Service
When you are involved in an auto collision, the only thing you should have to worry about is your own personal well being. We take care of the rest. Our trucks arrive at crash sites quickly and secure your vehicle. Bruce's Commercial Truck Services is an experienced team that you can count on. Contact us today if you need a hand or want to know more.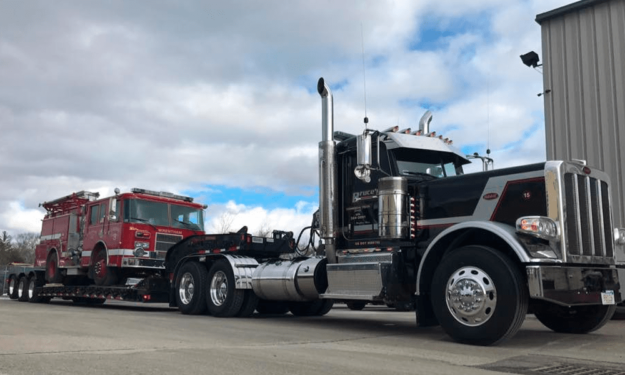 Heavy Duty Towing
We're equipped to tow heavy and large scale machinery safely and securely. We handle trailers, tractors, construction equipment and emergency vehicles. No matter what tough situation you've ended up in, Bruce's Commercial Truck Services is ready to help you out.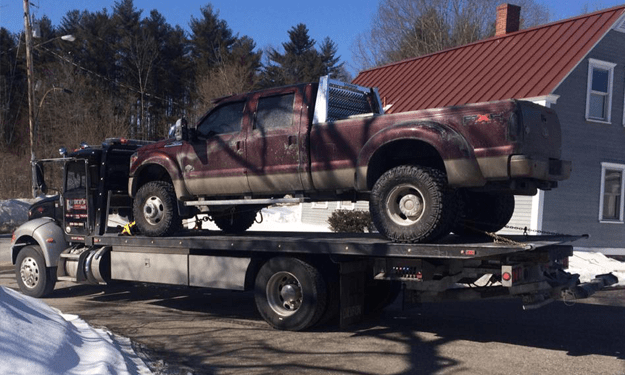 Flat Bed Towing
Bruce's Commercial Truck Services can provide you with whatever towing service you need for your passenger vehicles. We offer flat bed towing that's safe, secure and convenient, all at reasonable rates and with outstanding service. We work hard to guarantee customer satisfaction. If you need a tow, give us a call today.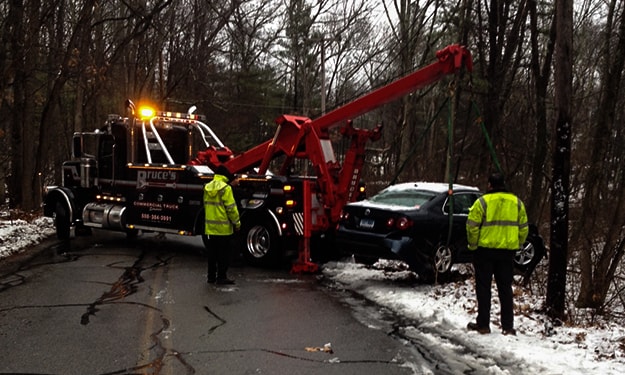 Car Recovery
We're a reliable and dependable team that can retrieve your vehicle from a variety of unfortunate or inconvenient scenarios. Whether your car broke down or ended up off the road, we have the skill, experience and equipment to help. Our recovery services include light duty vehicles and passenger cars. Get in touch with us to find out more about our convenient and painless recovery process.