Need An Estimate On A Truck Repair?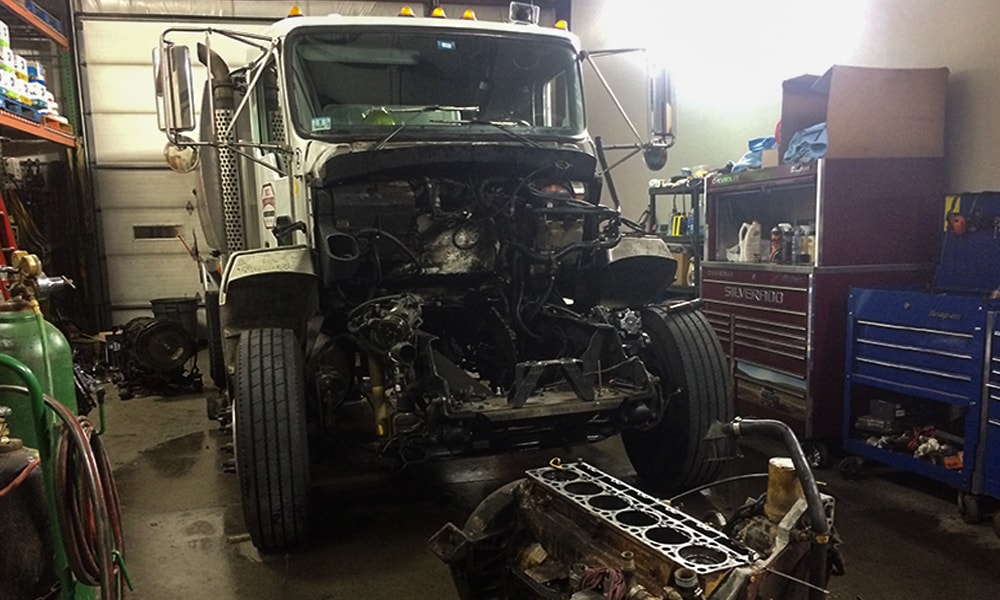 Truck Repair
Truck servicing requires extensive knowledge and attention to detail to ensure durability and performance over the thousands of miles you'll be driving. We've been in the industry long enough to diagnose and repair any problems that slow or halt your business and we work hard to get you back on the road in a timely manner. When we take on a job, it's always done the right way, so you'll have peace of mind for your vehicle and your business when you're on the road. Get in touch with us today to get a quick fix.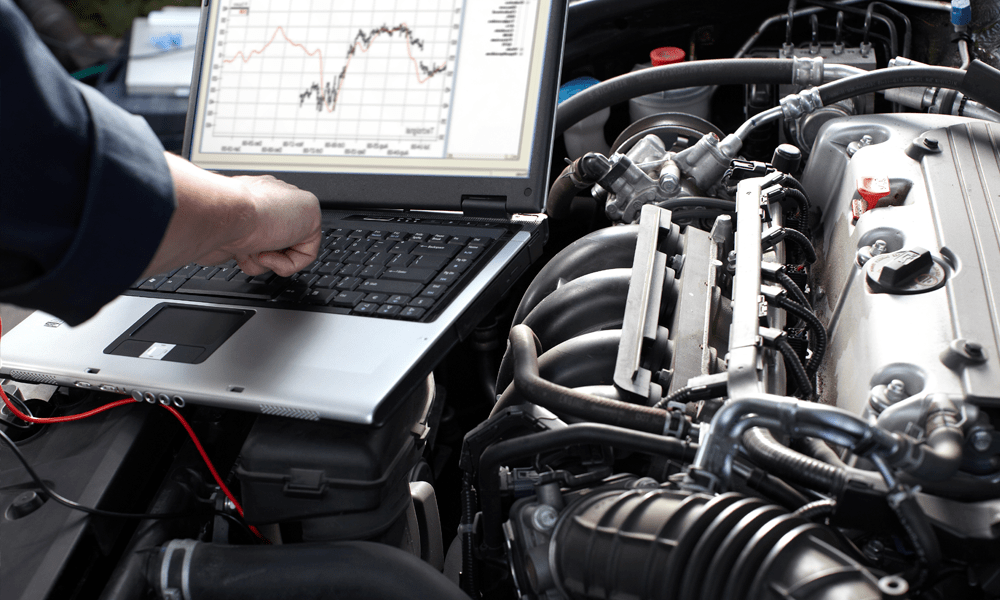 Diagnostics
Your vehicle's engine diagnostics system is a valuable resource for identifying and communicating key issues in your engine or vehicle's performance. There are many sensors and indicators that monitor key system activity and can alert you if something is malfunctioning. Our team will get to the bottom of the problem and inform you on the best way to go about fixing it. Contact us today to schedule a full check of your engine.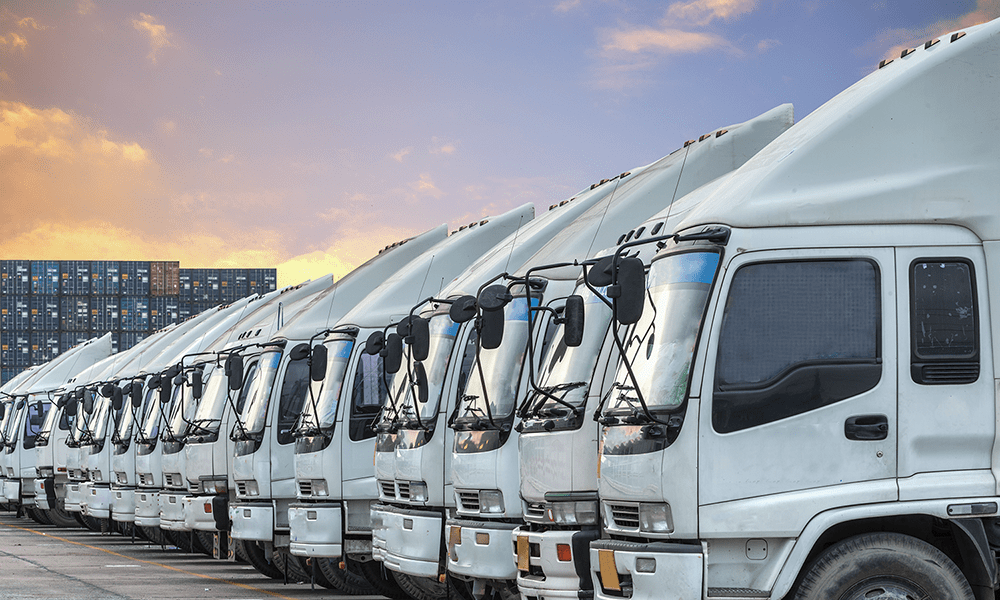 Fleet Services
You shouldn't have to sacrifice quality when quantity is high. And while we know that quality is the most important aspect of truck repair, we are aware that time is of the essence when it comes to running a business. Luckily, our skilled team of technicians will have each vehicle ready to get back on the road in a timely fashion. We take both of these principles very seriously and work hard to exceed our customers' expectations. We work with businesses to find the best possible options to fulfill their auto service needs.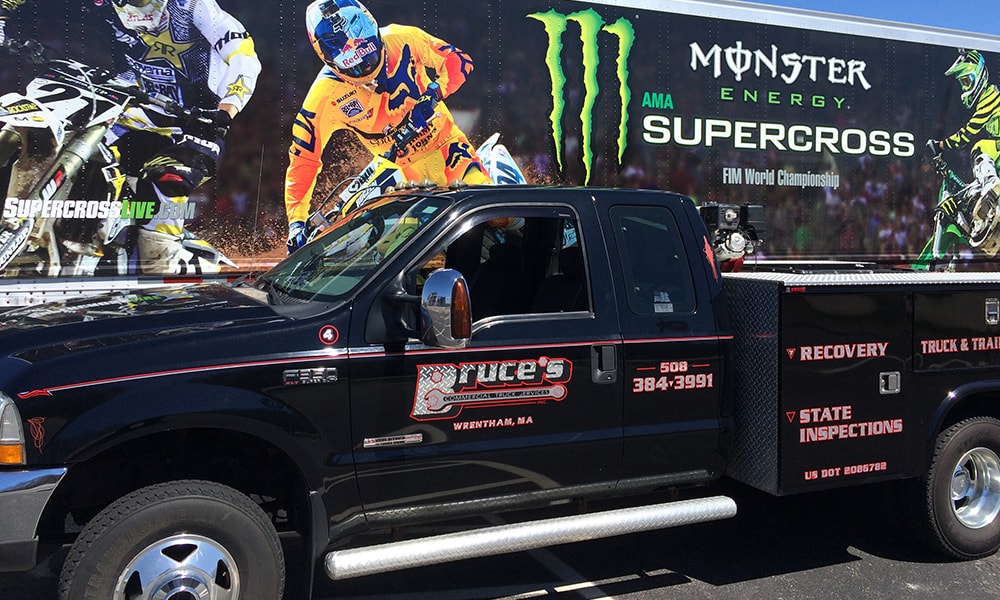 Road Service
We provide a wide selection of services for tractor trailers, ensuring that they're safe and dependable on the road. We provide quick turnaround and quality work to minimize downtime and maximize performance and durability in the long run. Get in touch with us today to find out more about what we have to offer.